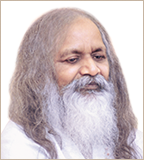 Transcendental Meditation was brought to the world by Maharishi Mahesh Yogi 50 years ago and has been learned by five million people.
TM in Kenya
Welcome to the Transcendental Meditation website for Kenya. Transcendental Meditation (TM) is taught within Kenya by accredited, qualified teachers.
What are the benefits of the TM technique
Transcendental Meditation unfolds the full potential of life for anyone. Extensive research has found it reduces stress and anxiety, resulting in more inner peace and creative thinking, improved health, greater success, and happiness. more
Tazim Elkington is a Trainer, Writer, Speaker and Poet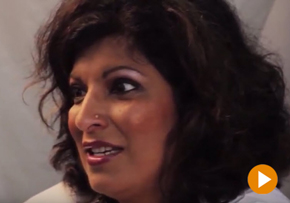 "Tazim talks to us about what its like growing up as an Indian Kenyan and how her journey led her to her dreams" (7 mins)
"Transcendental Meditation helped me decongest a very busy mind. Through the TM Sidhis program I dove deeper into my subconscious where natural intelligence, creativity and wisdom springs from."