Consciousness Based Education (CBE)
It is a wonderful place to be – a dynamic learning environment combines with a harmonious atmosphere, in which children aged from 4 – 16 receive the uniquely effective system of Consciousness Based Education. Creativity and intelligence are systematically developed with a few minutes of Transcendental Meditation (TM) at the beginning and end of the school day. Extensive scientific research – based upon more than 500 studies -has shown that the experience of restful alertness during TM brings balance to the whole physiology, making learning both enjoyable and successful.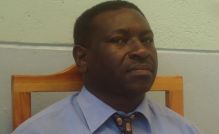 Simon Mwangi
Simon has been a TM teacher for the last 20 years. He has worked in projects in and out of Kenya. He is an expert in Consciousness Based Education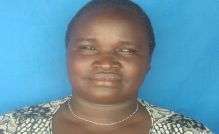 Elizabeth
Elizabeth has wealth of experience in teaching TM in community projects. She is currently head of a women group of over 60 ladies, all who are meditating and radiating coherence and peace in their town. She is also a musician of uplifting music.

Elizabeth says: "Let this knowledge have its way in, within our life."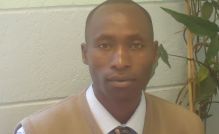 Elphaz Rono
Elphaz is director of a school implementing Consciousness Based Education (CBE). He has immense experience in teaching Transcendental Meditation in community projects.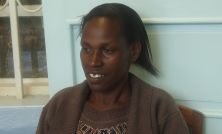 Monica Tioni
Monica has been a primary school teacher for over 20 years. She is currently in teaching TM in a school/community project and has soft spot for teaching TM to special needs children.